2019 is FINALLY here!
And with it, so, apparently, hopefully, prayerfully, is my blogging.
I can't make any promises, but I pledge - like in my 2019 Goodreads challenge - to do my best.
It's so cold and futer-y and I'm loving it 😍
To my Australian fellow readers who miss the winter, it'll definitely come (eventually). Until then, enjoy what summer has to offer ;)
Without too much more blabbering on my part, here are my most anticipated books this month (!).
Publication date: January 8, 2019
So even though I haven't read Kierstin White previous books and haven't quite finished Buffy (I think I got as far as season 2?), this still sounds more than just cool to pass on.
I mean, it's a Buffy retelling.
A dark chosen one tale.
I'm in. I'm so in.
"The choice was to save the world - or to save you. And I chose you."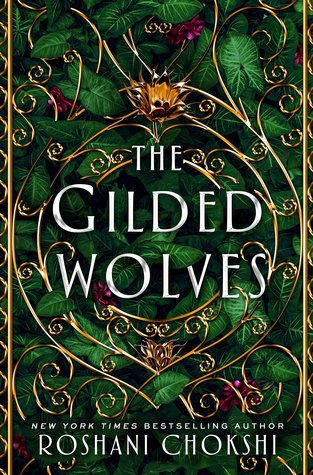 YA fantasy, Paris, 1889, LGBT, and an unlikely group of people teaming up.
How can I even refuse? 😍
I also heard great things about the author's previous books, so I'm very curious about this one, which seems like something I'll love.
"Am I pretty?" asked Enrique, plucking at his fake beard and patting his hands over his jowls, wrinkles and age spots. "Be honest."

"'Pretty' is a stretch. Let's call you 'striking.' Or 'impossible to look away from'."

"Oooh. Like the sun?"

"I was thinking more along the lines of a train wreck."
Publication date: January 15, 2019
Oh please please please let it be as cute and fluffy as it sounds!
Because it sounds really cute and sweet, and I need to read at least one cute and sweet book this month with all the monsters and darkness I'm reading/watching :')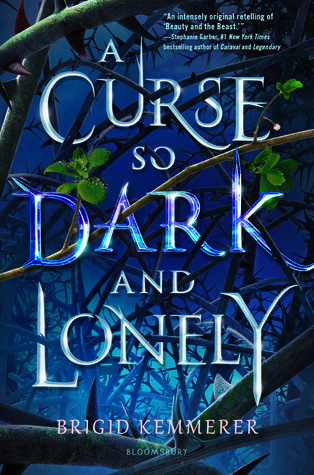 Publication date: January 29, 2019
Okay, this sounds really good.
I'm actually really excited about this! Sounds just like my cup of tea 😍
The name is awesome, the cover is beautiful, and the synopsis is fantastic.
Too bad it's only coming at the end of the month otherwise I would read it right now (!).
"I am always surprised to discover that when the world seems darkest, there exists the greatest opportunity for light."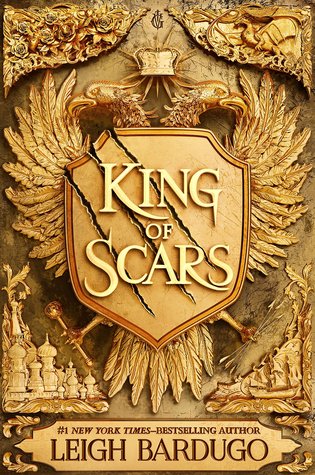 Publication date: January 29, 2019
I probably shouldn't even be reading this considering the only book I read was Shadow and Bone 😅
That being said I read Leigh Bardugo said she did her best that you can read this book without reading the previous books in that universe, so... eh... can't I? (:
The cover looks Epic and I'm hella curious after reading the synopsis.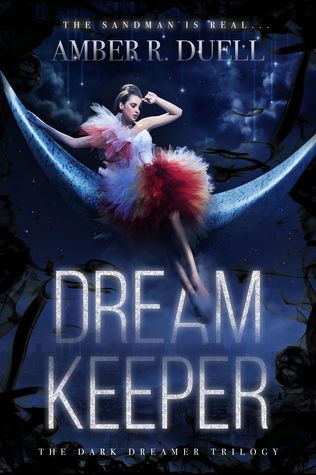 Dream Keeper by Amber R. Duell
Publication date: January 29, 2019
This sounds so interesting I can't not give it a try!
This one might give me nightmares but it also sounds like something I would love to read.
"Anything you ask, anything you don't, it's yours. All of me is yours."
Aaaand that's it for my most anticipated books this month!
I'm so happy to be back to blogging :')
Actually finishing writing a post and publishing it is more precious that I remembered.
I had a lot of fun and I can't wait to get to all of these books.
So... what about you all?
Any of those - or others - you plan on reading this month?
"You're shaking."




"I'm not used to people trying to kill me."




"Really? I hardly notice anymore."
-- Shadow and Bone, Leigh Bardugo